Menu

Eleventy 5.81s

Remix 40.14s
A new Eleventy mascot from David Neal!
The Eleventy Mascot is now officially a series! This time we've been lucky enough to snag a commission from David Neal, a very talented artist and long-time Eleventy enthusiast!
David was so excited to deliver this one and we think he absolutely nailed it. Thank you David!!
Have an idea for this critter's name? Tell us on Mastodon!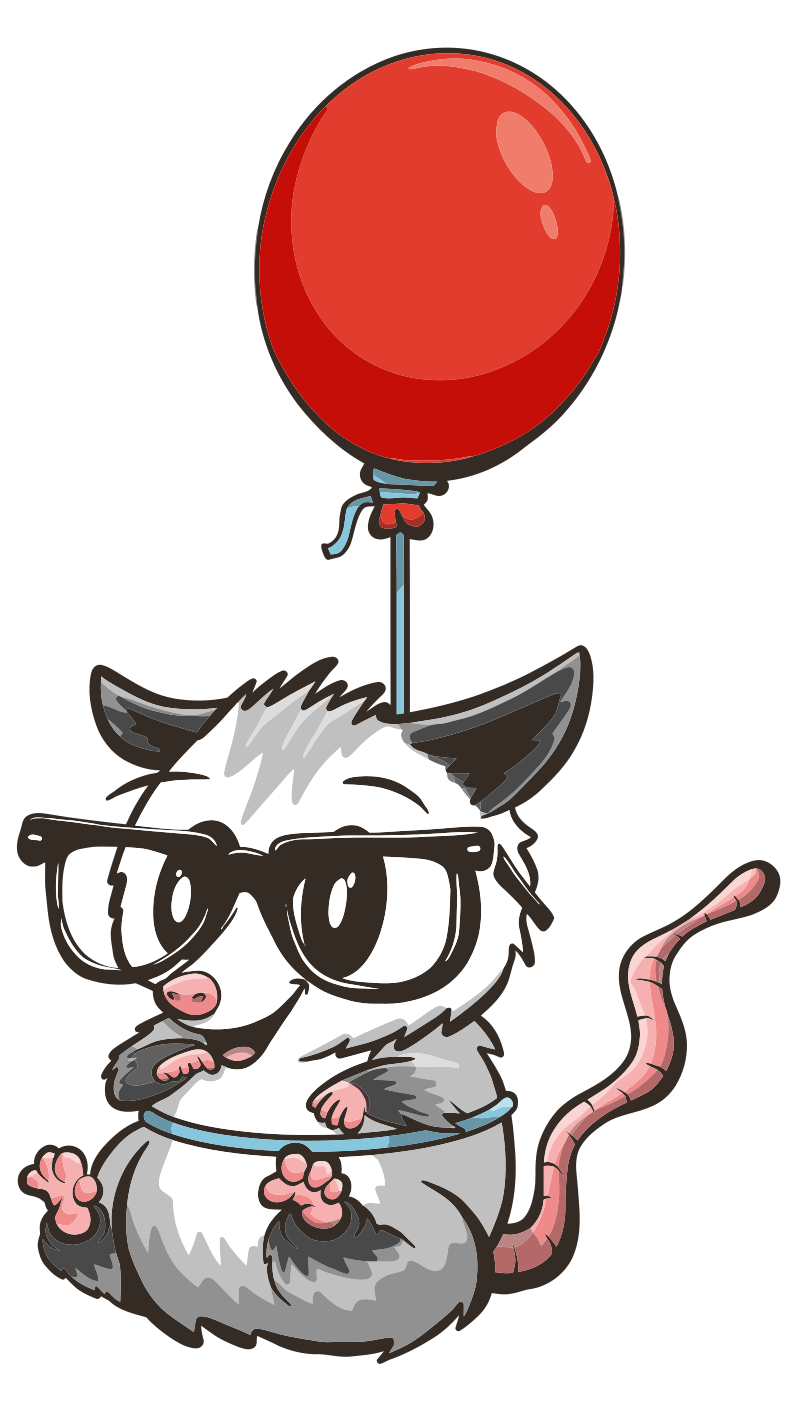 Read more about David on his web site.
Hi! My name is David Neal. I am a family man, geek, musician, illustrator, international speaker, software developer, author, and Microsoft MVP living in North GA. I am currently a Developer Advoduck 🥑 🦆 for MotherDuck 😄 In the past, I have been a Principal Developer Advocate for Pluralsight, Developer Relations Manager at ActiveCampaign, Senior Developer Advocate at Okta, and Developer Advocate at LeanKit. Before DevRel, I spent many years building high-performance, scalable web applications. I run on a high-octane mixture of caffeine and JavaScript, and I'm entirely made of bacon 🥓.
Follow David on his socials:
---